The University's undergraduate housing is clustered in five neighborhoods located across Illinois State's 850-acre campus: Hewett-Manchester, Tri-Towers, Watterson Towers, Cardinal Court, and Fell Avenue and School Street apartments.
Living in Residence Halls
All residence halls are within walking distance from the University's picturesque Quad. Each area provides its own unique feel. No matter which area of campus you live in, you can expect a sense of community, individual attention, support services to help you succeed, and a connection to Illinois State University that is second to none!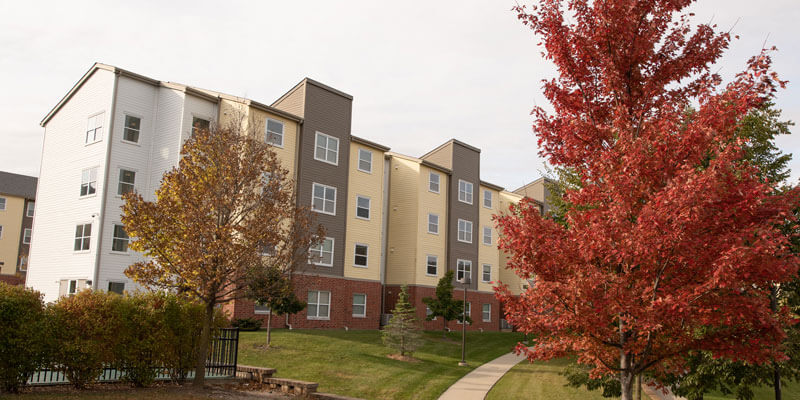 Living in Cardinal Court
Cardinal Court houses 994 undergraduate students (primarily sophomores) in 227 furnished apartments. It provides a unique opportunity to experience apartment-style living with the benefits of living in university housing.
Living in Apartments
Owned and managed by the University, Fell Avenue and School Street apartments offer affordable, conveniently-located housing for upper class and graduate students without dependents.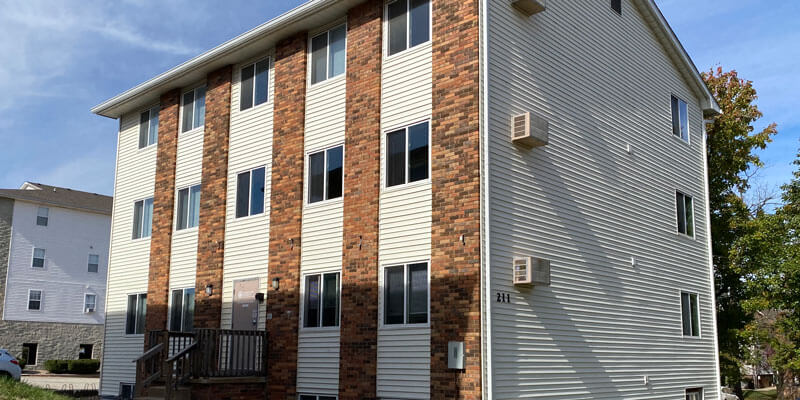 Amenities for All Residence Halls and Cardinal Court
UHS offers a plethora of amenities, including the following:
24/7 front desk service
Fitness centers
Free washer and dryer access
Basketball courts
Print services
Free bus service with Redbird ID
Sand volleyball courts
Study spaces
Conference meeting rooms